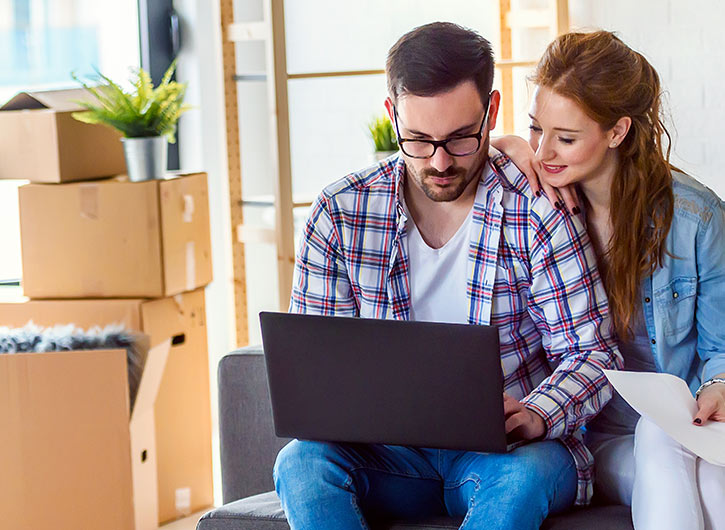 At Cardinal Leasing we help customers rent-to-own sheds and portable buildings.
Rent-To-Own Application
Thank you for your interest in our rent to own program. To apply, please complete and send the form below. After reviewing your application, we will be in touch.
Please fill out and submit the form below.